About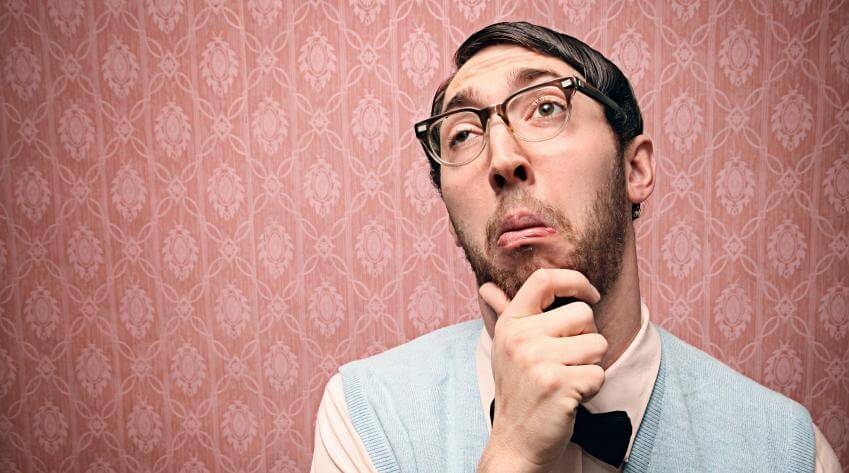 Why?
Upon realising that there is very little advice out there catered towards people under the age of 25 years old. The older generation rarely pay that much attention to the issues facing young people because they feel since they may or may not have figured it out themselves, everyone else will or they just not aware of some knowledge which is out there.
Many young people have left school and other forms of education, without the proper tools or knowledge about how to get anything done once they leave the shelter of education and enter the big wide world. This is an active blog, in other words, I am going through the process myself so as I learn more I will pass it on to you.
What I Believe In
Fundamentally, I know that everyone wants to be happy. My goal is to get people there because lets face it, with certain things, we all need a little push. So through a series of posts, articles and podcasts I aim to get you from a place of little direction to a place where you know what you are doing and you have the tools to make yourself happy. That way you can step into the big wide world and have that head start you've always desired.
I believe that with structure and guidence we can all learn the things we need to know to get on in life but it all starts with ourself. I believe that first we must understand ourself explicitly, understand our actions, our motivations so we can go into any situation and know how we will react to things. After this learning about other life skills related to business, work, further education and relationships are must better understood and the techniques will be better implemented.
Who Am I?
I am 20 years old and the future is daunting but decided to embark on a mission to help the young people of today find their way in the world. There is a lot of jargon out there in the world and it is my job to break those things down to their simplest forms. I aim to talk to the older generations and pick up tips, solid advice and action plans in how to navigate the modern world, then share it will you.
This website will cover everything from how to find a good bank account to how to overcome your first tough break up. Also click on the Topics section just to the right to keep updated with everything that is going on with Young Persons Advice via the blog.